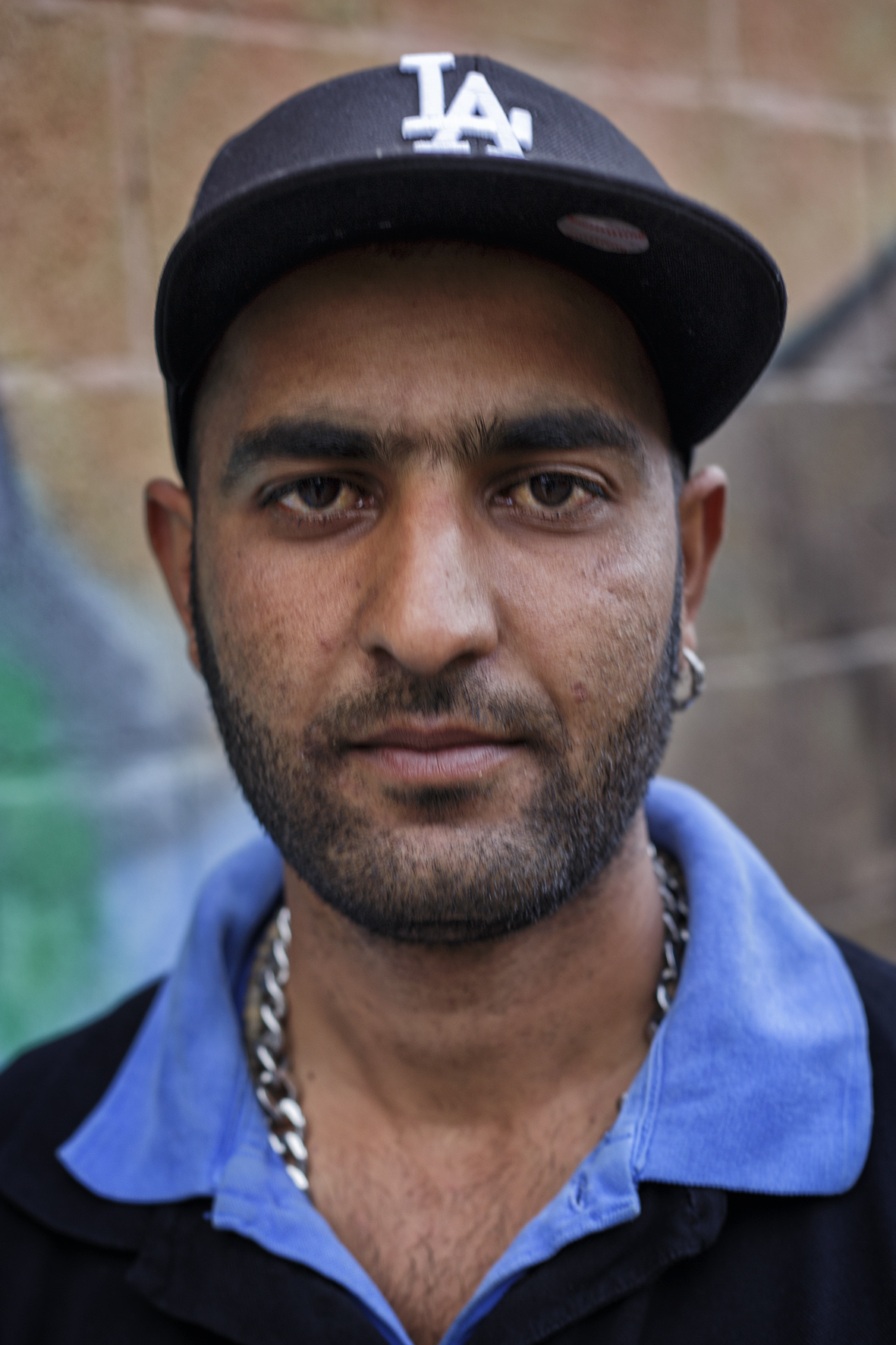 My name is Balduz, Mohammed Ali
Date of Birth: 17.07.1987 from Nan Bilo, Blochastan Pakistan
My current address is: Hauptstr. 22 Gottfrieding 84177 Germany
Problems:
I came from Greece by road. I entered in Germany on 17 may 2013. And I took asylum in Munich. Since one year, I'm waiting for my interview. But unfortunately I didn't have it yet. When I came here I apply for asylum – because of my security and security of my family in Pakistan, but I was wrong for choosing Germany. Because of their irresponsible asylum process my brother was killed by the pakistan army, he was fighting for our basics right. But we didn't get it from the army or the government of Pakistan. Here I describe about our Balochi Situations with pakistan Army. Pakistan Army are Killing our hundred of children, women and men each day. We begging for our lives and freedom like other Pakistani People. But they don't want that, that's why I need to leave my country. The pakistan Army burned our houses and destroyed our electrical Connection with missiles. Now what we can do in front of army? In the last attack, I have lost my all family members. But who tells the world? Nobody can tell. What is our fault , what are we demanding but the government and army are doing operation in our areas. Peoples are dying, we are crying for help, but nobody came to save us. What was fault of my parents? Nothing, nothing nothing. We just want freedom, freedom of rights.
Mein Name ist Balduz, Mohammed Ali
Geburtstag: 17.07.1987 von Nan Bilo, Blochastan Pakistan
Meine aktuelle Adresse ist: Hauptstr. 22. Gottfrieding 84177 Deutschland
Probleme:
Ich bin aus dem Landweg aus Griechenland gekommen. Ich bin nach Deutschland gekommen am 17 Mai 2013. Und ich habe in München Asyl beantragt. Seit einem Jahr, warte ich auf mein Interview. Aber Leider habe ich es noch immer nicht gehabt. Als ich hier angekommen bin, habe ich Asyl beantragt – für meine Sicherheit und die Sicherheit meiner Familie in Pakistan, aber ich habe mich geirrt Deutschland auszusuchen. Wegen ihrem unverantwortlichem Asylverfahren, wurde mein Bruder von der pakistanischen Armee getötet., er kämpfte für unsere Grundrechte. Aber wir haben diese nicht von der pakistanischen Armee oder von der pakistanischen Regierung bekommen. Ich beschreibe hier unsere Situationen in Balochi mit der pakistanischen Armee. Die pakistanisch Armee tötet hunderte von Kindern, Frauen und Männern jeden Tag. Wir flehen um unsere Leben und um Freiheit wie andere pakistanischen Leute. Aber sie wollen das nicht, darum musste ich mein Land verlassen. Die pakistanische Armee hat unsere Häuser niedergebrannt und unsere elektrischen Verbindungen mit Raketen zerstört. Was können nun wir gegen eine Armee tun? Beim letzten Angriff , habe ich alle meine Familien Mitglieder verloren. Aber wer sagt es der Welt? Niemand kann es sagen. Was ist unsere Schuld, was fordern wir, aber die Regierung und die Armee machen Operationen in unserer Gegend. Menschen sterben, wir weinen um Hilfe, aber niemand kommt um uns zu retten. Was ist die Schuld meiner Eltern? Nichts, Nichts, Nichts.
Wir wollen nur Freiheit, Freiheit der Rechte.
Mon nom est Balduz, Mohammed Ali
Date de naissance : 17.07.1987 de Nan Bilo, Baloutchistan Pakistan Mon adresse actuelle est:Hauptstr. 22 Gottfrieding 84177 Allemagne
Problèmes :
Je viens de la Grèce par route. Je suis entré en Allemagne le 17 mai 2013. Et j'ai pris l'asile en Munich. Depuis un an j'attends pour mon interview. Mais malheureusement je ne l'ai toujours pas eu. Quand je suis arrivé ici, j'ai demandé l'asile – pour ma sécurité et la sécurité de ma famille au Pakistan, mais j'ai eu du tort de choisir l'Allemagne. A cause de leur procès d'asile irresponsable, mon frère a été tuer par l'armé pakistanaise, il luttait pour nos droits elementairs. Mais on ne les a pas reçu de l'armé, ni du gouvernement pakistanais. Ici, je décris notre situation de baloutche avec l'armé pakistanaise. L'armé pakistanaise tue nos centaines d'enfants, femmes et hommes tous les jours. Nous supplions pour nos vies et pour la liberté, comme d'autre gens pakistanais. Mais ils ne veulent pas ça, c'est pour ça que j'ai due quitter mon pays. L'arme pakistanaise a brûlé nos maisons et ont détruis nos connections électrique avec des missiles. Maintenant que peut on faire en face de l'armé ? Pendant la dernière attaque, j'ai perdue tous les membres de ma famille. Mais qui le dit au monde ? Personne peut le dire. Quelle est notre faute, que ce que nous demandons, mais le gouvernement et l'armé font des opérations dans nos secteurs. Des gens meurent, nous pleurons pour de l'aide, mais personne ne viens pour nous sauver. Quelle était la faute de mes parents ? Rien, rien, rien. Nous voulons juste la liberté, la liberté des droits.