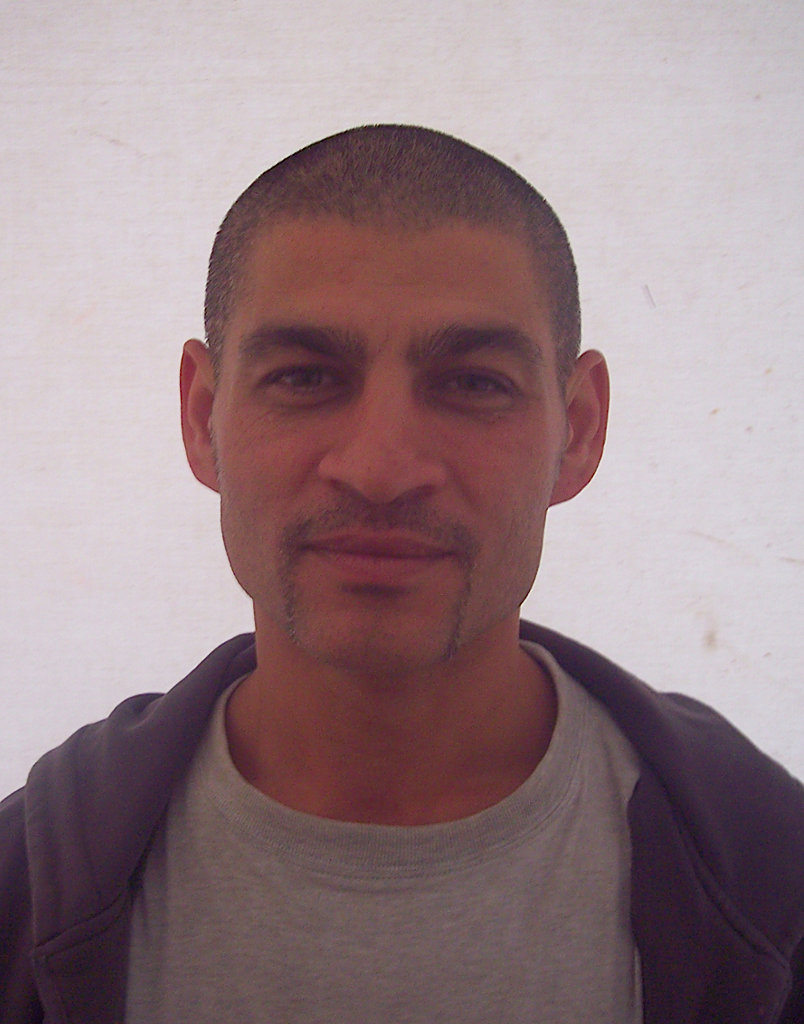 « The Gipsys are like the refugees because there was never a country. If the Gipsy is looking for a better country, there is the big G stamp in the back. After put in the wrong place, the place is like the Jail, because he is stranger in that country. We help all Refugees in the human rights. I hope one day open the people's eyes in the world, because the freedom is for everybody. »
Die Gypsys sind wie die Geflüchteten, weil es noch nie ein Land gab. Wenn der Gypsy nach einem besseren Land sucht, gibt es den großen G Stempel auf dem Rücken. Nachdem er in einem falschen Ort gesteckt wird, der Ort ist wie ein Gefängnis, weil er ein Fremder in diesem Land ist. Wir helfen alle Geflüchteten für die menschlichen Rechte. Ich hoffe dass, eines Tages die Menschen auf der Welt ihre Augen aufmachen, denn Freiheit ist für alle.
Les Gypsies sont comme les réfugiés, car il n'y a jamais eu de pays. Si le Gypsie cherche un meilleur pays, il y a le grand G timbrée sur son dos. Après avoir été mis dans un mauvais endroit, l'endroit est comme une prison, car il est un étranger dans ce pays. On aide tous les réfugiés pour les droits humains. J'espère qu'un jour les humains sur ce monde vont ouvrir leurs yeux, car la liberté est pour tout le monde.